EVOLUTION
2,5 million years of evolution created humans. Humans require light to live. In nature, the day begins with bluish daylight which starts all sorts of processes, like waking us up and providing energy. This continues until the sun goes down and turns red. Our bodies start winding down for sleep. That's how it works naturally.
But we live in artificial lights, travel between time zones and work around the clock. Athletes have to be be at their best any time anywhere.
Sleep disorders, winter blues, jet lag and even the ability to perform at peak levels all require blue light.
WEARABLE LIGHT THERAPY
Introducing wearable light therapy from Propeaq, created using decades of scientific research and development, and using proprietary patented technology. 30 minutes of active blue light per day, is often sufficient for new energy or affect the sleep / wake rhythm. Propeaq light therapy glasses are used by top athletes, night workers and travelers.
Blue light has been proven to enhance our lives. And we are dedicated to furthering this natural technology.
Prescription glasses optional
Through our optician network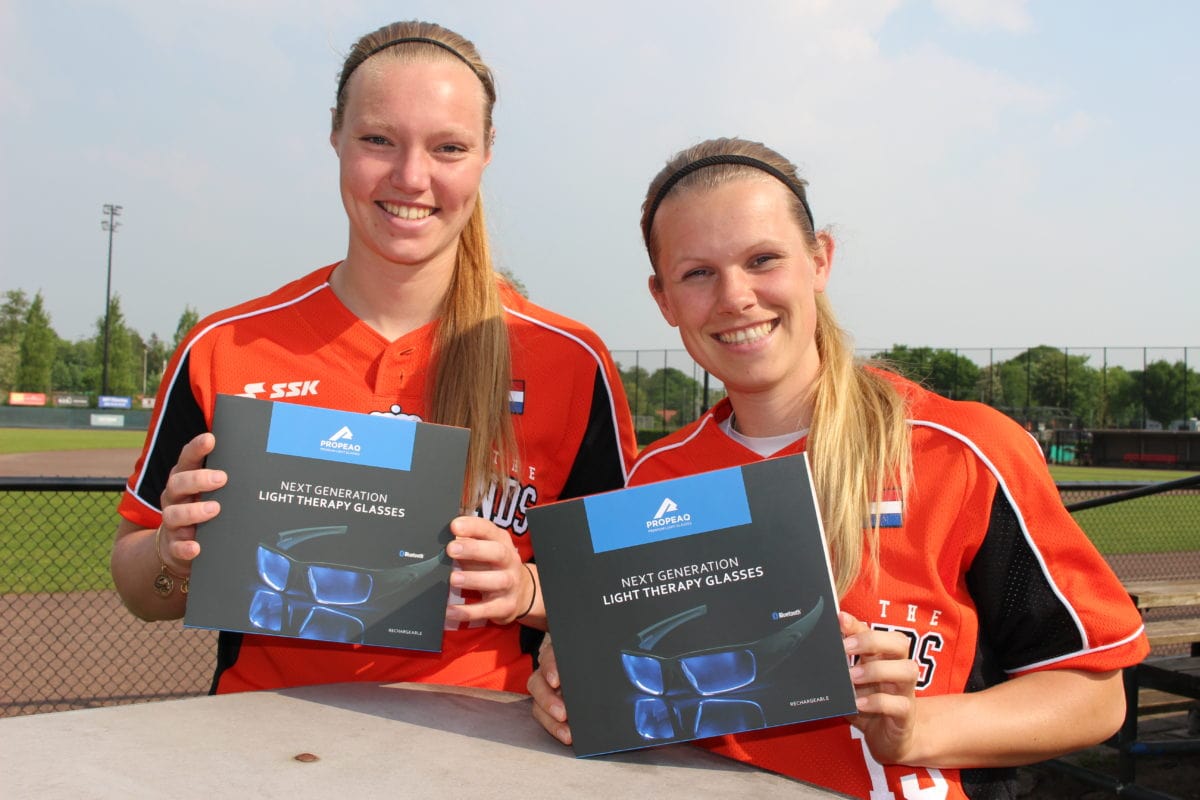 AMBASSADORS
Hundreds of top athletes, researchers and night workers have embraced Propoeaq. Curious what others are saying about their experiences? We also have a special discount for our ambassadors. Read more on our 'Ambassadors' page.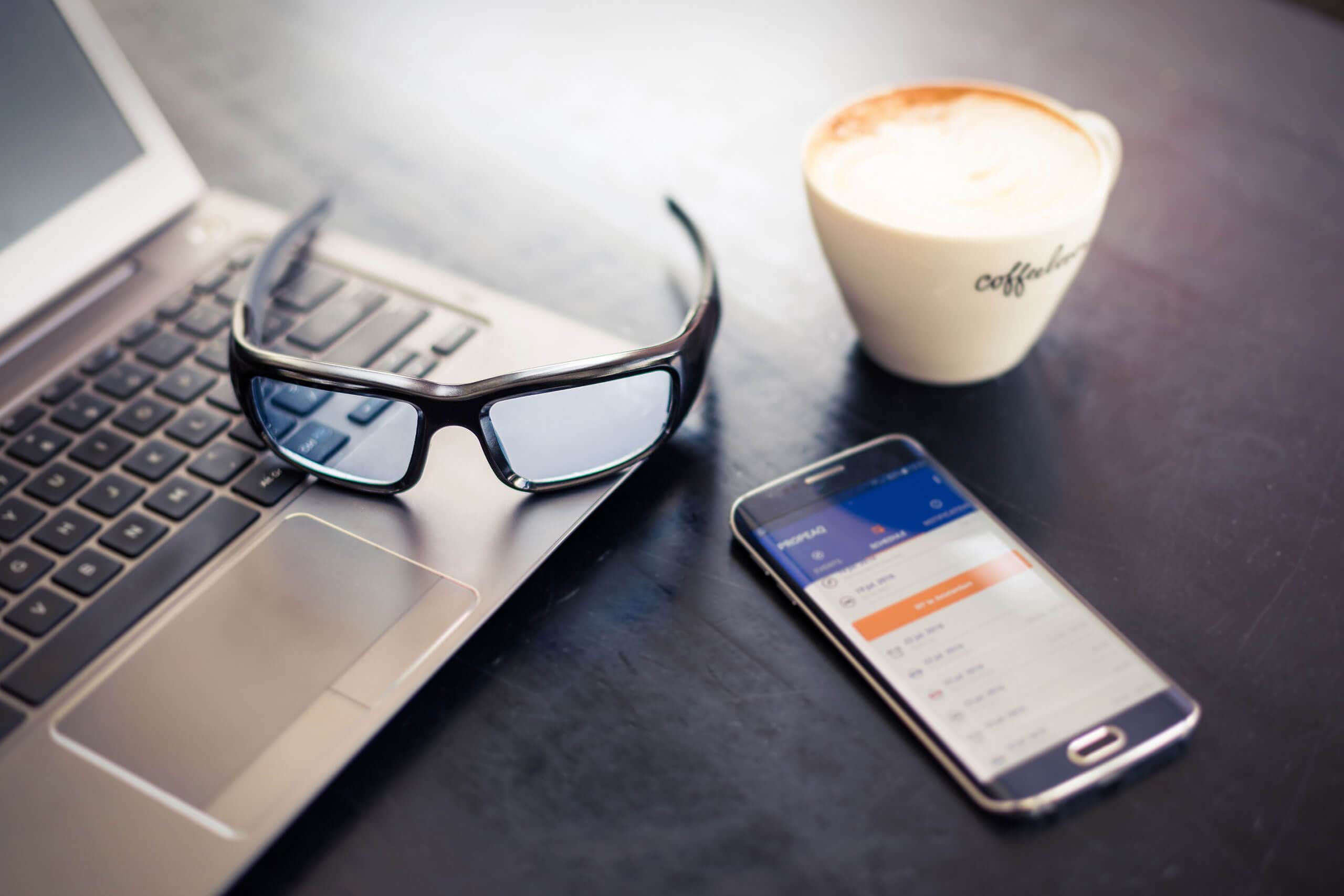 APPS
Light therapy requires planning. We have created a special apps for specific situation so you can maximize the use of our light glasses and light filters. For world travelers we have our anti-jet lag app. For night workers, we have an app with schedules for optimal adjustments to various night shift schedules.