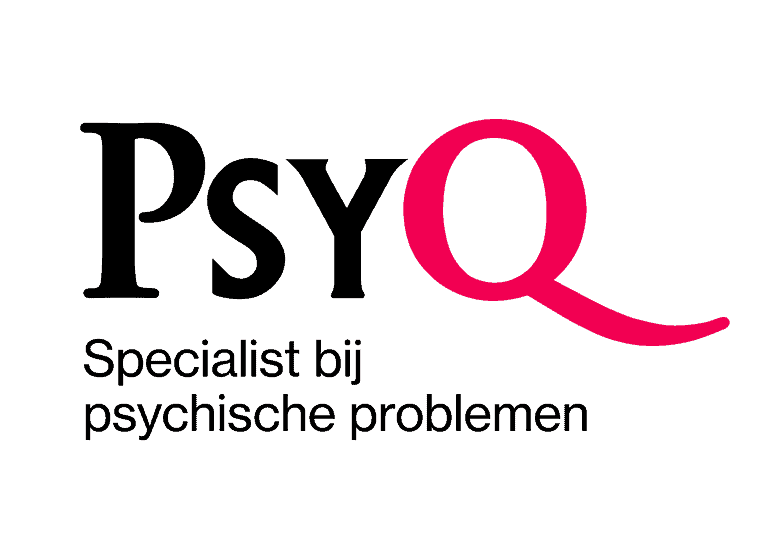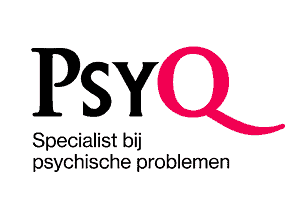 In the night of Saturday October 29 to Sunday October 30 it was time to move the clock back one hour. It was officially winter time. Evening people who go to sleep late and preferably also get up late, suffer the most from this. This delayed sleep phase occurs in people with ADHD, autism, bipolar disorder and depression. Sleep is then even more disturbed, and this can lead to gloom. Fortunately, there are good treatments for this, such as sleep hygiene and light therapy. Discover more below!
It is often referred to as a 'winter slump' or 'winter blues', because most people only have mild complaints. However, some people have more serious complaints, which means that they do suffer from winter depression. For example, someone can be gloomy, tired or irritable for longer than 2 weeks, eat more than normal and also gain weight.
What Causes Winter Depression?
The cause of a winter depression is often the lack of light. In winter the days are shorter, the sun's luminosity decreases and the sun rises later. This has an effect on our biological clock, which can become disrupted in the autumn. In addition to the biological clock, certain substances in the brain also play an important role. One of those substances is melatonin, the hormone that is produced in the evening and ensures that you fall asleep. When the days are shorter and darker, some people produce more melatonin, which makes them sleepy quickly.
What can I do against winter depression?
Light therapy often helps well with winter depression. Light therapy has been proven effective for winter dips, winter depression and a delayed sleep phase. Research by PsyQ shows that more than 80 percent of people with ADHD go to sleep too late and that they also often suffer from winter depression. This probably also applies to people with the complaints mentioned above, but no precise figures are known. Light therapy works through the eyes and stops the production of melatonin in the brain in the morning. This reduces the need for sleep, restores the day and night rhythm and improves mood. Appetite also decreases
Light therapy with bin or glasses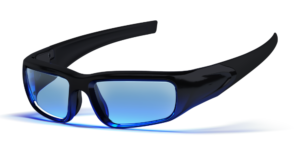 One of the ways to follow light therapy is to sit behind a box with special fluorescent tubes with white light of 10,000 lux. You do this for winter depression for 5 to 10 working days, for a maximum of 30 minutes at a time at a fixed time in the morning. With a delayed sleep rhythm, 3 weeks of light therapy is often necessary. The timing, preferably between 7 and 8 o'clock in the morning, is very important in light therapy. A disadvantage of the light box is that you have to sit behind it for 30 minutes at home during your morning routine, which many people cannot do. That is why there are now also mobile light therapy glasses. The glasses give off white or blue light and are comparable in strength to the required light intensity, but the light falls into your eyes from close by, so that the strength is very low. With the glasses you can just walk around, get dressed and have breakfast without losing any time. The chance that you will succeed is therefore greater. We also use these glasses within PsyQ. You can borrow light therapy glasses, but you can also purchase and apply them yourself. At PsyQ we use the glasses developed by Propeaq.
Research into the effect of light therapy
At the end of 2022, PsyQ will start a study into the effect of light therapy with glasses or bins on ADHD, mood and sleep. This research is being carried out at the TOPGGz department for ADHD in adults in The Hague. Participants receive 2 weeks of light therapy, either with a light box on location or with light glasses at home. Before and after the two weeks of light therapy, they do a QbTest, which is an objective measure of the severity of the ADHD symptoms, and fill out some questionnaires about ADHD symptoms, sleep and mood. They also keep a sleep diary during the light therapy. The aim of the study is to clarify the effect of light therapy on ADHD and to compare both forms of light therapy in order to contribute to optimizing the treatment.
*PsyQ has no interest in the sale of the light boxes or glasses