Quite recently, a study was conducted by the University of Tilburg (Netherlands) that examined the effect of both Propeaq light glasses and a sleeping facility (special bed for power naps) on nurses' fatigue and well-being during the night shift.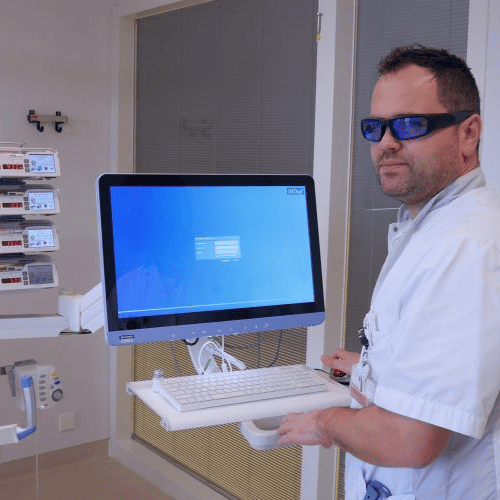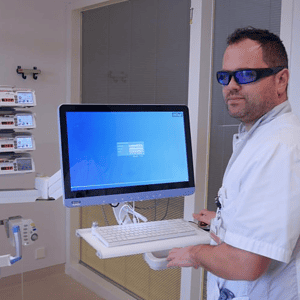 Data were collected on 243 night shifts of 95 nurses who either had access to the dedicated powernap bed, the Propeaq light therapy glasses, both interventions or no intervention. Multilevel analyses were conducted to measure fatigue and well-being.
The results of this research are promising.
In particular, the combination of the two interventions has been found to have a positive effect on the adverse effects of night shift while the use of the light glasses separately has an effect primarily on well-being.
It is up to suppliers to properly inform prospective customers and users about these promising night shift interventions. The main point is that the introduction of light glasses is always accompanied by a thorough workshop and expert guidance.
Also, the experience of more than 4,000 nurses and other night workers shows a significant effect on fatigue and well-being. We know from our own experience that most night workers eventually find their own way into the most effective use of the Propeaq light glasses during night shifts.
Effective and comfortable to use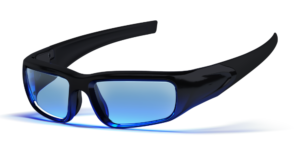 If you want to know more about this promising night shift method that we have called chrono coaching, feel free to contact us through our contact page.
We support the implementation of chrono coaching with a workshop. This workshop shares knowledge and gives advice on how a night worker can work night shifts in a healthier way. Practical tips and tools are provided to ensure that participants can perform healthier, fitter and more alert during their night shifts and recover faster after the night shift. The scientific knowledge covered in an interactive and understandable way is from chronobiology, somnology, nutrition and light therap