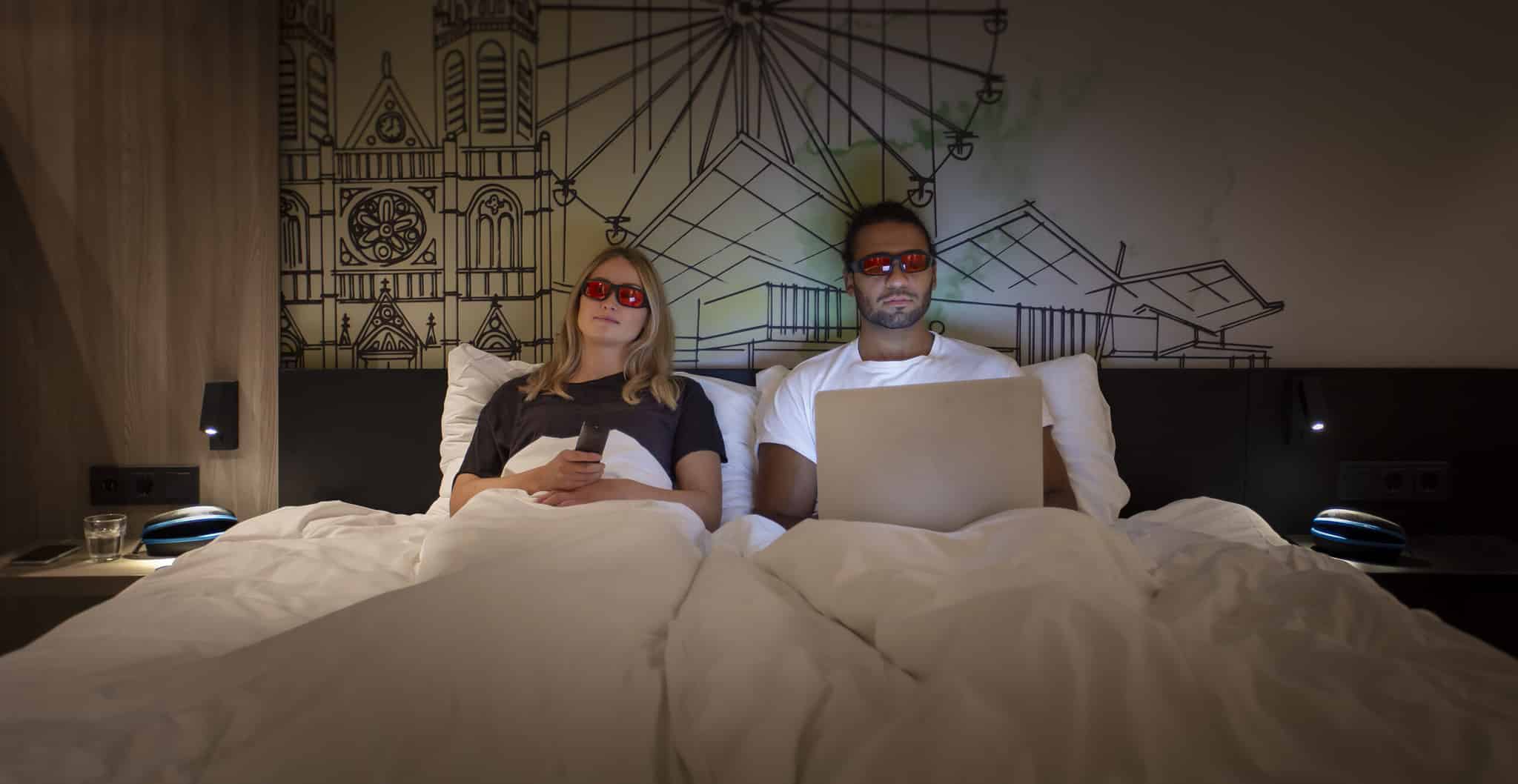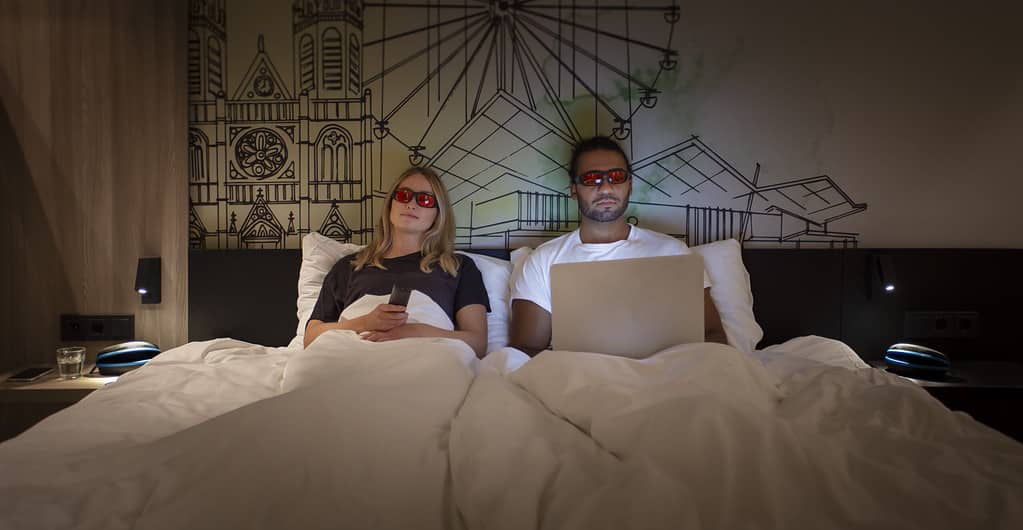 Sleep has immensely important role in the functioning of our immune system. The link between sleep and the immune system is central to a study appearing in a 2019 edition of the Journal of Experimental Medicine. In the article, researchers describe a "potential mechanism" by which sleep advances the response of the body's T-cells, lymphocytes that can differentiate between "good" and "bad" cells and kill those that are cancerous or infected with viruses like COVID. Other studies have shown that the quantity of T-cells in the bloodstream decreases in people who are sleep-deprived—getting less than five or six hours of sleep a night—and that insufficient sleep cripples T-cells' ability to recognize and fight incoming pathogens.
Vaccines and sleep
News sources are reporting that the various COVID vaccines currently in circulation are as much as 90 percent or 95 percent effective. But these numbers are based on controlled clinical trials. The precise extent of the vaccines' infection-fighting capabilities over time among the general public is not yet fully known. Many variables—one of them being sleep—modulate the effects of a vaccine in any given individual.
Ohio State University scientists undertook a review of nearly 50 vaccine studies, some published as far back as 30 years. They found evidence that unhealthy lifestyle habits, lack of exercise, anxiety, stress, mental health disorders like depression, and, yes, sleep deprivation could significantly decrease the benefits of vaccination. Negative health factors prevented sufficient antibody production, reduced the time period of immunity protection, or enhanced or prolonged the vaccine's unwanted side effects, they concluded.
Sleep hygiene
Understanding the importance of sleep for learning and the health for adults and children, it's time to make sleep hygiene a priority. It's important to develop a regular schedule for sleeping, waking and eating, avoiding heavy meals within two hours of bedtime. Your schedule should include sufficient time for sleep, as well as a 30-60 minute wind-down period before sleeping. Use that wind-down period for a pre-sleep routine that helps dissipate the stress of the day, helping you to relax and prepare mentally and physically to go to sleep. Eventually, that routine will become a sleep signal. Be mindful of your caffeine intake, limiting it to earlier in the day. Get enough physical activity early in the day and resist the temptation of late afternoon naps.
Source: Psychology Today