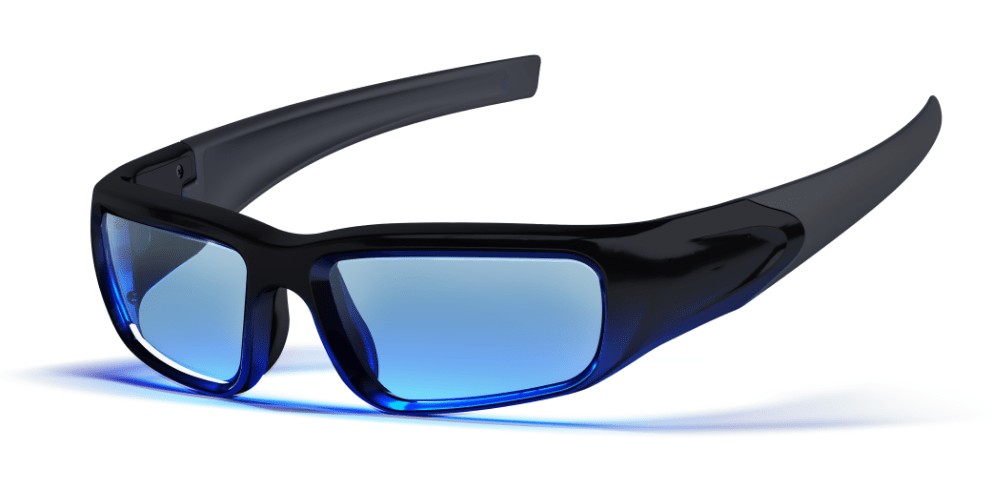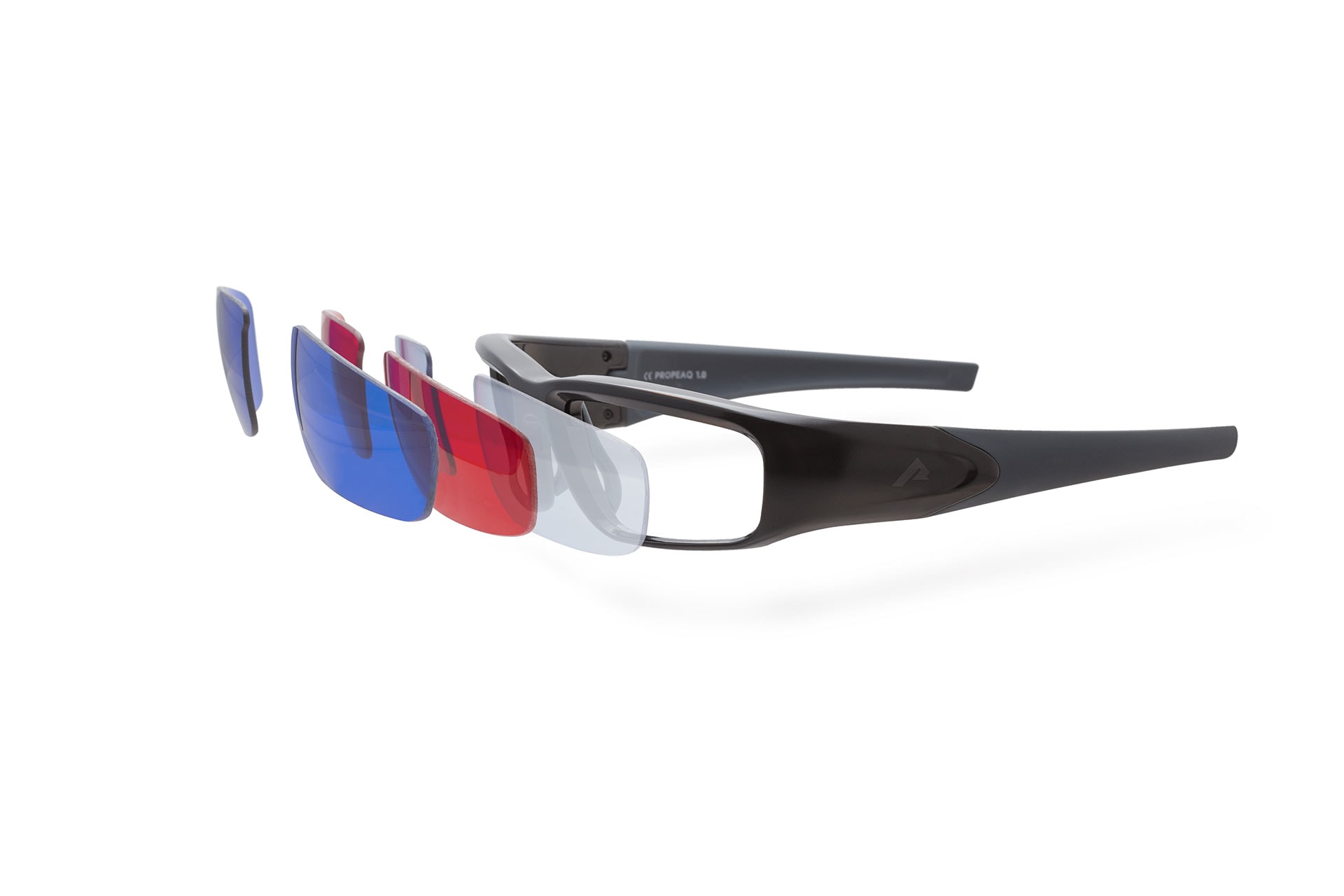 The renewed Propeaq light glasses, new Basic model.
The new Propeaq Basic model has been adjusted in various respects compared to the Premium. The new model is more user-friendly in operation, easier to use and has better wearing comfort.
Improved design
Easy operation
More wearing comfort
With handy compact storage case, easy to carry on
Rechargeable via any USB port
Extra removable orange glasses for sleep improvement
With free 2 Apps for Android and iOS
Propeaq – the app for personal instructions to prevent jet lag
Propeaq Shiftwork – the app for personal instructions to combat the dip during night shift
Shipping costs included (within

NL, BE, LU, DE, AT, FR, UK, DK, HU, PL, CZ, SI, SK)
Propeaq light therapy glasses Premium
The trusted premium light therapy glasses with extensive options.
3 different, removable glasses
red glasses for sleep improvement
dark blue glasses as sunglasses
With free 2 Apps for Android and iOS
Propeaq – the app for personal instructions to prevent jet lag
Propeaq Shiftwork – the app for personal instructions to combat the dip during night shift
Different world adapters
Bluetooth connection
Luxury storage case
Shipping costs included (within

NL, BE, LU, DE, AT, FR, UK, DK, HU, PL, CZ, SI, SK

)